Covid-19 & Massage appointments
Important information about your appointment:

New clients will be sent an online consultation form via text message. Face to face consultations are currently unavailable. If you would prefer to, we can arrange a
 t

ime to schedule a consultation over the phone. To keep the community safe, covid pre screening questions are sent via text message 24 hours before your appointment. This is very quick and easy to do. Please wait in your car, I will welcome you at the time of your appointment.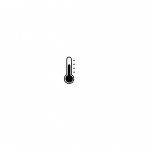 I will take your temperature at the front door using an infrared contactless
 

thermometer. Readings of 37.8 or above are the alert temperature and would unfortunately result in no entry/treatment.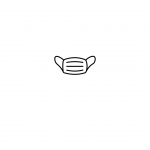 Please wear a face mask before entering the building and also during your massage.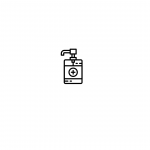 On arrival and your departure please use the hand sanitiser provided.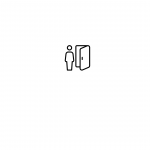 Please let me open and close doors for you, and please avoid touching surfaces.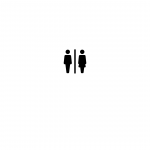 If possible please try not to use the toilet facilities.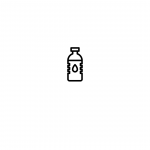 Please bring your own bottle of water.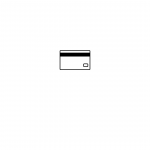 Credit and debit card payments only
NHS Test and Trace
Please be aware in the event of a covid outbreak in my place of work I am required to share your contact information with NHS Test and Trace. In this instance the following information would be shared:
The clients full name

The clients contact phone number

The time and date of the clients appointment and the length of their appointment.
QR Code:
I am now displaying a NHS Test and Trace QR code which can be scanned if you have the NHS Covid app. I would encourage you to please use it to check in at your appointment. The more people who support the official NHS system, the more we can protect those in the local community.