You are an ancient design of nature, in a modern hectic world
We spend our entire lives living in our bodies. It makes sense to take good care of where you live. Today's demanding lifestyles can make us overworked and sleep deprived. For many people, stress is so commonplace that it can become a way of life. Holistic massage recognises that the mind and body are connected, and by including factors such as your lifestyle and your emotional state, we can build a picture of what is happening overall.
More than a luxury
Holistic massage is so much more than a 'rub down'. It aims to balance the whole person resulting in less energy spent in holding the body in a state of tension.
Reconnecting with yourself through massage feels amazing, with Michelle it is a nurturing experience and takes you to a place where everything fades away whilst giving your body the 'reboot' it needs.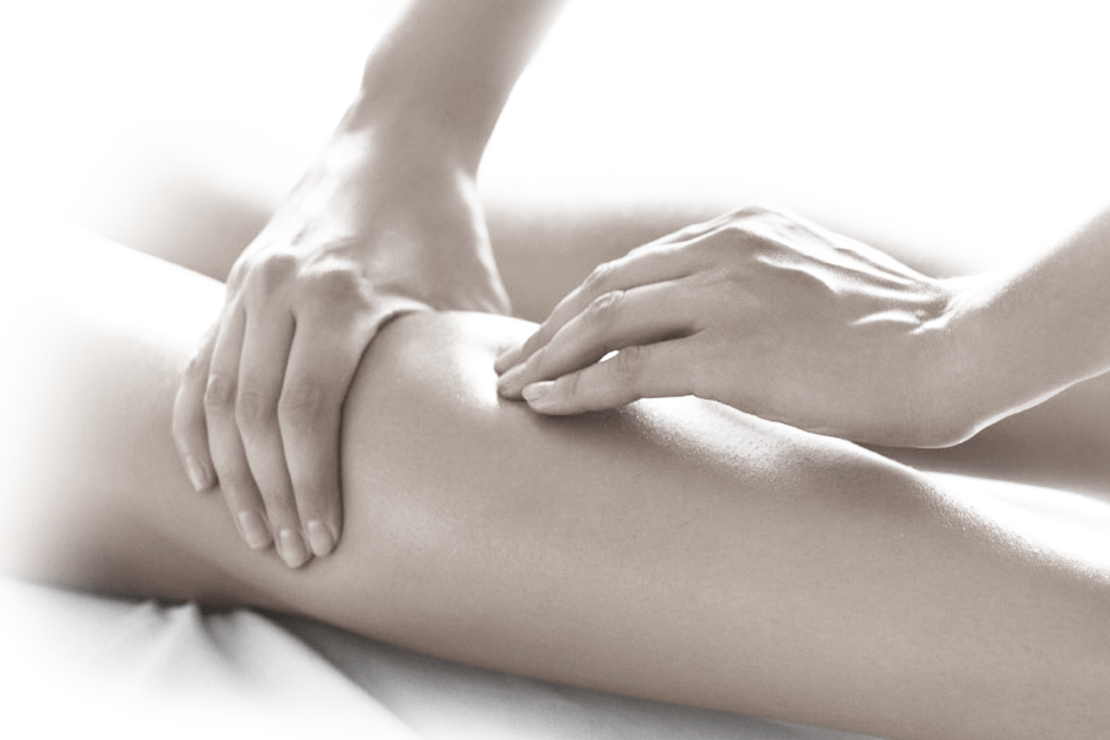 A natural therapy
Massage is an ancient therapy dating thousands of years. It is a simple, enjoyable and effective way to relieve your body of stress and pain without the use of medication.
Michelle only uses high quality natural massage products such as Songbird massage wax which is excellent for a firmer grip with deeper body work. Neal's Yard professional range, which comes pre blended with essential oils is used for relaxation treatments to help make your massage a perfect experience.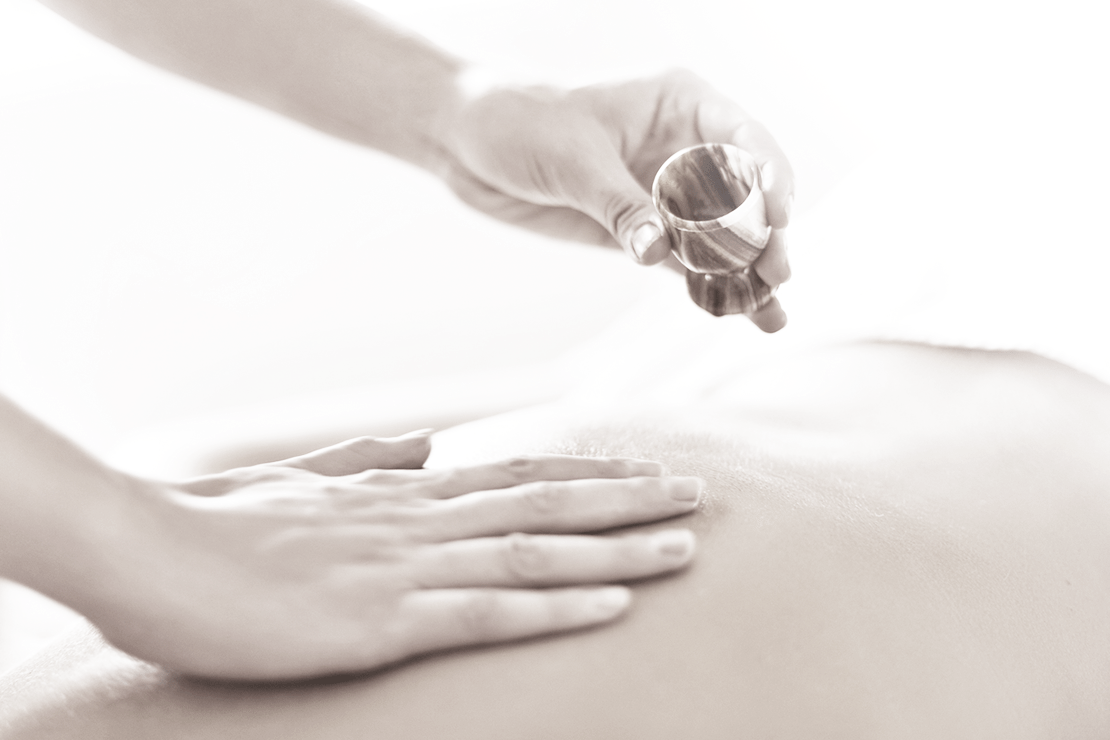 In the right hands
Michelle is a fully qualified therapist and a member of The Federation of Holistic Therapists. She has years of experience working in high-end clinics in London as well as helping countless office workers in the field of corporate and event massage, you can be sure you're in the right hands.