Welcome back – Important information about your appointment
To keep you safe and informed, please see the following information about changes to massage appointments. If you have any questions please contact me directly, I am happy to help you.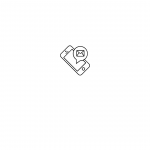 New clients will be sent an online consultation form via text message. Face to face consultations are currently unavailable. If you would prefer to, we can arrange a
 

time to schedule a consultation over the phone. To keep the community safe, covid pre screening questions are sent via text message 24 hours before your appointment. This is very quick and easy to do. Please wait in your car, I will welcome you at the time of your appointment.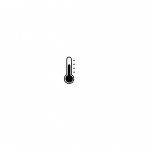 I will take your temperature at the front door using an infrared contactless
 

thermometer – 37.8 degree readings are the alert temperature.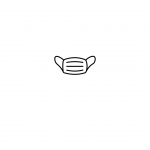 Please wear a face mask before entering the building and also during your massage.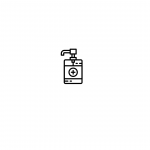 On arrival please use the hand sanitiser provided.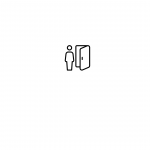 Please let me open and close doors for you, and please avoid touching surfaces.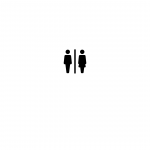 If possible please try not to use the toilet facilities.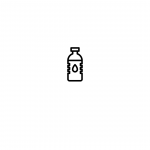 Please bring your own bottle of water.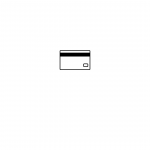 Credit and debit card payments only